Find your perfect saddle for the trail, arena, or a hard day's work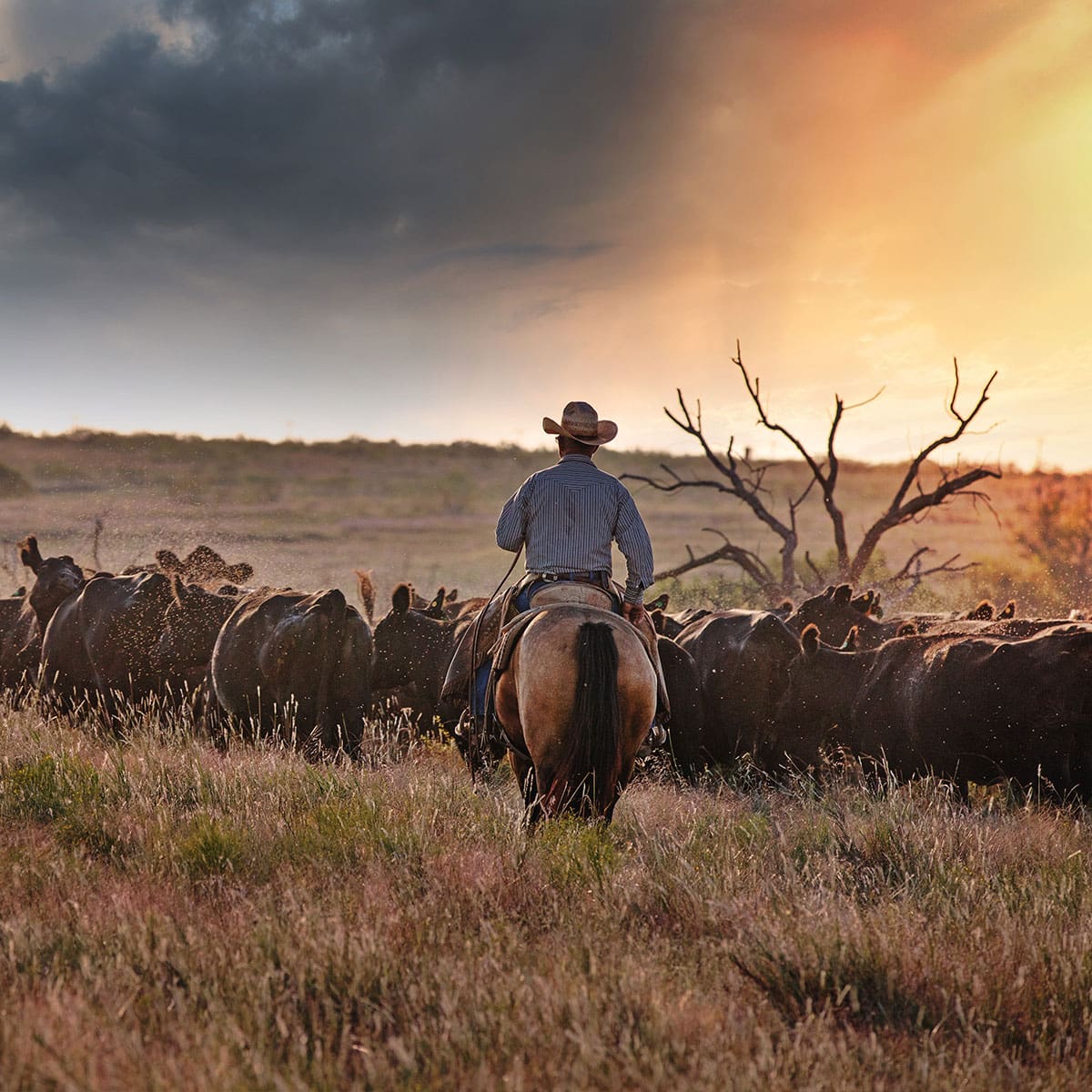 Frank and Jim believe the saddle should fit the horse first then the rider. We make saddles the working cowboy can use everyday, all day and still enjoy the work. Our saddles are so comfortable you can ride in one all day long and go dancing that night.
Frank lives near Cedar City, Utah. He has been making custom saddles, braiding rawhide and kangaroo for 6 years under the instruction of master saddle maker James "Jim" Kelly.
Jim was born seventy-two years ago. At the age of eight, Jim drew his first paycheck from Blackman's Saddle Shop. He worked for F.O. Baird, H.H. Heiser, Colorado Saddlery and Ray D. Barnes. After spending two years in the Korean War, Jim has owned and operated several saddle shops in Colorado and Wyoming. Jim currently lives in Price, Utah.
Give us a call!

Send us a message!

Located in the Cedar City Area!